Imperial Beach Pet Hospital
Imperial Beach Pet Hospital is a full-service veterinary medical facility, located in Imperial Beach, CA. The professional and courteous staff at Imperial Beach Pet Hospital seeks to provide the best possible medical care, surgical care and dental care for their highly-valued patients. We are committed to promoting responsible pet ownership, preventative health care and health-related educational opportunities for our clients. Imperial Beach Pet Hospital strives to offer excellence in veterinary care to Imperial Beach, CA and surrounding areas. Please take a moment to contact us today, to learn more about our veterinary practice and to find our more information about how Imperial Beach Pet Hospital can serve the needs of you and your cherished pet.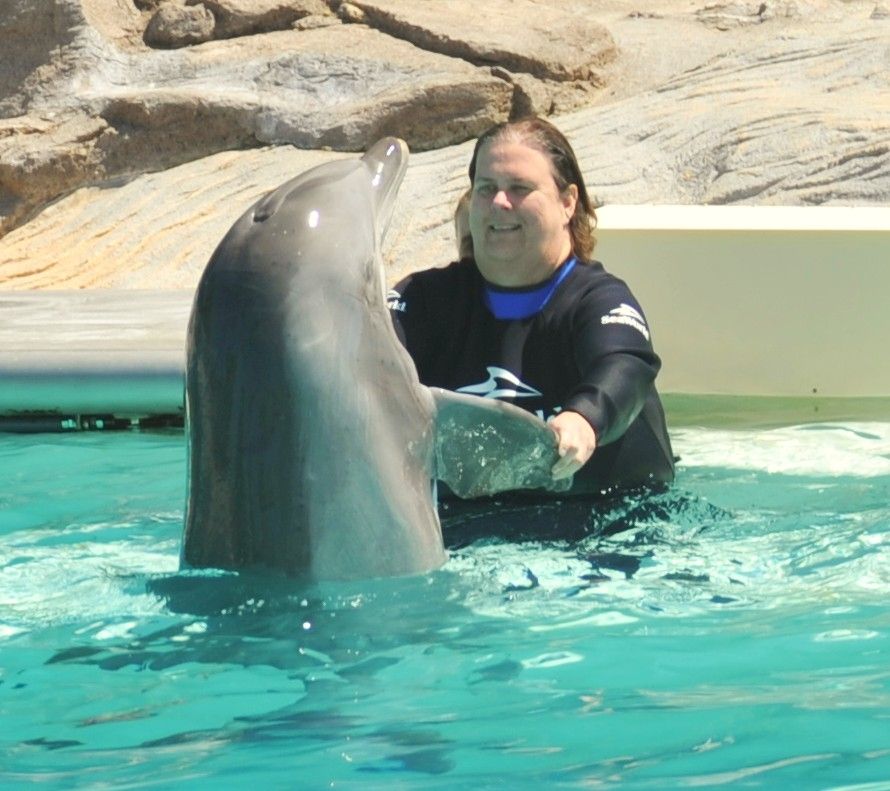 Kim Osborne, DVM
Veterinarian
Born into a Navy family,
Doctor Kim Osborne
graduated from Coronado High School in 1976 before going to Illinois State University for her pre-vet curriculum. Doctor Osborne graduated from the University of Illinois in 1982 as the youngest DVM in school history. Dr. Osborne has practiced exclusively in California from Imperial Beach to the San Francisco Bay area. Throughout her career, Dr. Osborne has volunteered her time and resources helping different entities such as Project Wildlife, Possum Rescue, Paws of Coronado and the Chula Vista Animal Control. Joining the Imperial Beach Pet Hospital Team in 1996, Dr. Osborne became Hospital Director when she bought the hospital in 2004. Dr. Osborne's 4 lb Yorkie, Dexter rules the house and the two Westies, Chip and Dale.
Years in Practice:
33
Education:
University of Illinois



Mike McCoy, DVM
Veterinarian

Doctor Mike McCoy graduated from Colorado State University in 1970. Interning at the San Diego Zoo, he co-founded (with the Sierra Club) Project Wildlife. Dr. McCoy helped to protect the Yellowstone Bison Herd, he later became the head Veterinarian at the Henry Doorley Zoo, in Omaha Nebraska. Dr. McCoy joined Imperial Beach Pet Hospital in 1976, purchasing it in 1990. Doctor McCoy and his wife, Patricia, have been instrumental in the establishment of the San Diego Bay Wildlife Refuge, the Tijuana Slough National Wildlife Refuge, the Tijuana River National Estuarine Research Reserve, and helped in designating the Tijuana Estuary as a wetland of international importance under the Ramsar Convention. While Dr. Mike McCoy is actively devoted to environmental conservation, he is still working weekends as an Associate Veterinarian at Imperial Beach Pet Hospital.

Years in Practice: 47

Education:
Colorado State University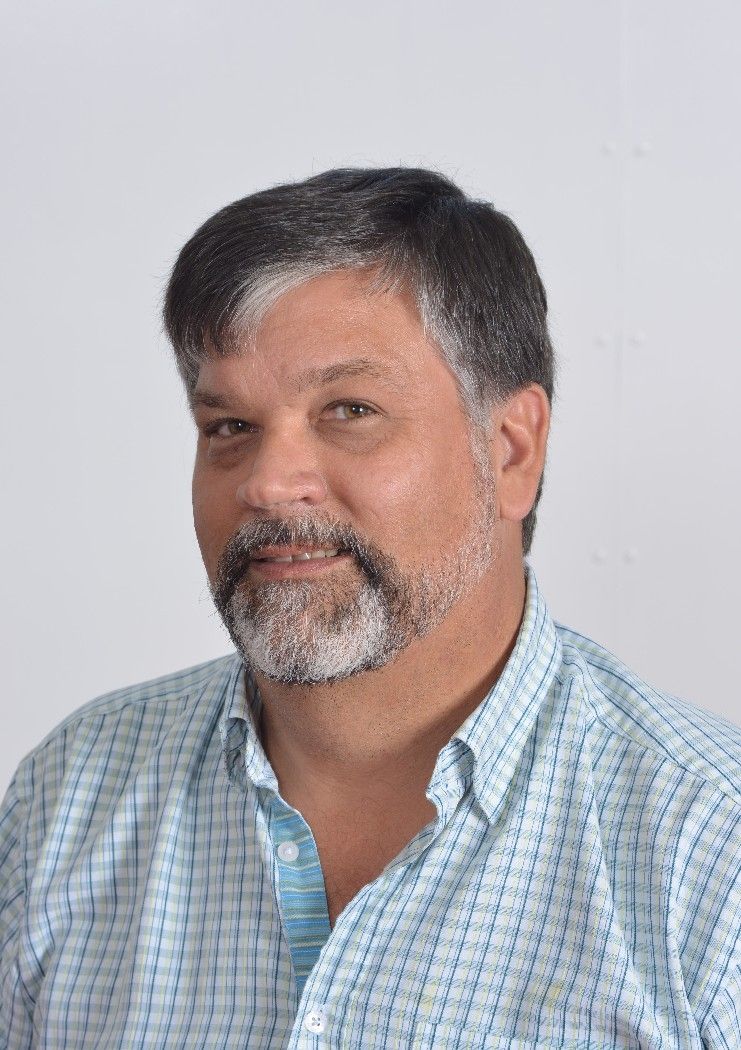 Mike Osborne
Management

Living in Imperial Beach, Mike Osborne's parents drove up the strand to welcome him into the world at Coronado Hospital. Mike graduated from "The Citadel" in 1983 and followed his father and older brother into the Navy. Mike's career has been varied from being a Naval Surface Warfare Officer (graduating from Naval Post Graduate School with a Master's Degree in Physics), Commodity Broker and driving a Peterbilt over the road (for a year). Mike joined Imperial Beach Pet Hospital in 2004 and became active with the Imperial Beach Chamber of Commerce. Mike met DJean while she was rescuing wild animals and they were married on 11/11/11.

Education:
The Citadel
Maureen Wilson
Customer Service Representative

Our import from Australia, Maureen spent fourteen months traveling through Europe and the Mid East before working in London for a while. Maureen settled in Imperial Beach to enjoy "the small town Atmosphere" and joined our staff in 1998 because of her "love of animals". A graduate of a Technical college in Australia, Maureen completed her Medical/Dental Assistant Curriculum through the Regional Occupational Program (ROP) at Mar Vista High School. Maureen and her children; Sam, Matthew and Kaitlin live with their pets; a Labrador Maddie and Annie the rescued Beagle. When she has free time, Maureen enjoys horse riding, swimming, tennis, cooking and gardening.

Education:
Veterinary School at the University of Baja California
Baltazar Macias
Registered Veterinary Technician

A licensed Veterinarian in Mexico and a licensed Registered Veterinary Technician, Baltazar is a local born in San Diego and graduated from high school in Tijuana and Veterinary School in Mexicali at the University of Baja California. He joined our team over 10 years ago and has been active as an environmentalist in Mexico and the local area. Baltazar is on the Board of Directors of the Southwest Wetlands Interpretive Association, SWIA and a Non-Governmental Organization (Environmental) in Mexico. He lives with his wife, Maria del Carmen and has four children; Katya, Elliot, Melissa and Baltazar. His daughter Melissa is followed his footsteps and graduated Veterinary School at the University of Baja California. His two dogs Olive (a Dachshund) and Coyoxaulqui (a Mexican Hairless) keep his family company at home along with his many desert tortoises.

Education:
Veterinary School at the University of Baja California